Simplifying life on the road starts with having the right resources at your fingertips.
Get the resources you need, all in one place.
Home » Transportation Resources
Our goal is to make your experience with trucking positive and as simple as possible. That's why we've provided a number of easily accessible resources to help. Click on the resources below for more information, and reach out to our agency if you have questions along the way.
Memberships and Associations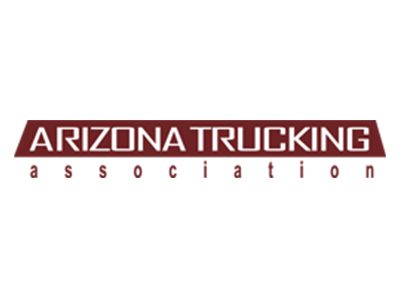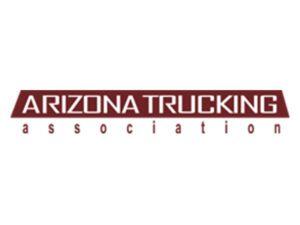 Arizona Trucking Association
Serving as the trucking industry's primary voice on transportation and other public policy issues.
Let's Go
Jobs, Tools, and Financing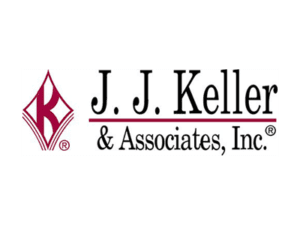 J. J. Keller & Associates, Inc.
For over 65 years, J. J. Keller & Associates, Inc. has helped organizations of all sizes create safe, productive workplaces. The products and services we offer help simplify compliance and protect professionals who rely on the consistent application of best practices. Put simply, we help protect people's lives every day.
Let's Go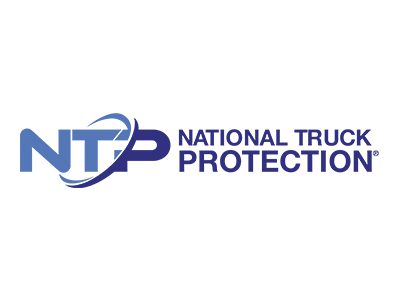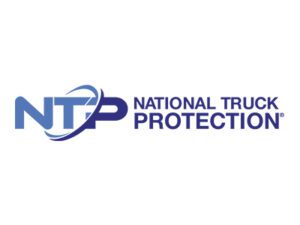 National Truck Protection
We offer the most comprehensive warranty programs to protect your business from huge out of pocket expenses when breakdowns occur. And when you need us, our dedicated, smart and caring team are here to get your problem solved so you can get back on the road, earning! If you ask us, our history is just beginning.
Let's Go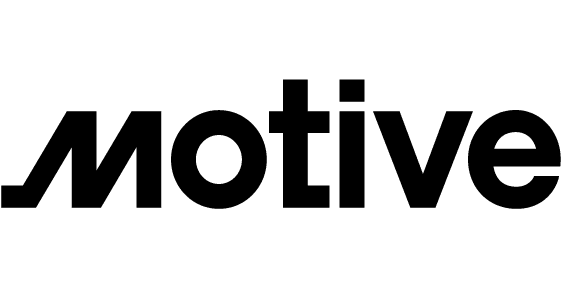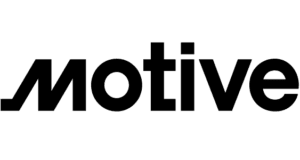 Motive
Motive, formerly known as KeepTruckin, powers the physical economy via hardware and software solutions with products like ELDs, dashcams, and asset trackers. Motive serves more than 120,000 businesses, across a wide range of industries including trucking and logistics, construction, oil and gas, food and beverage, field service, agriculture, passenger transit, and delivery.
Let's Go